ZEALS will revolutionizing the commerce experience in US
Las Vegas (January 5, 2023) – ZEALS, Inc. (referred to as  "ZEALS" hereafter) will showcase its Conversational Commerce solution and latest technologies at CES 2023. Their booth in the JAPAN Pavilion (also known as the "J-Startup Pavilion") in Eureka Park will demonstrate how customers can be efficiently acquired through ZEALS' solutions. Furthermore, the company will participate in the "Launch.IT" and "Unveiled" events on January 3, and the "Showstoppers" official media event on January 5. President Masa Shimizu will present a pitch at the "Launch.IT" event.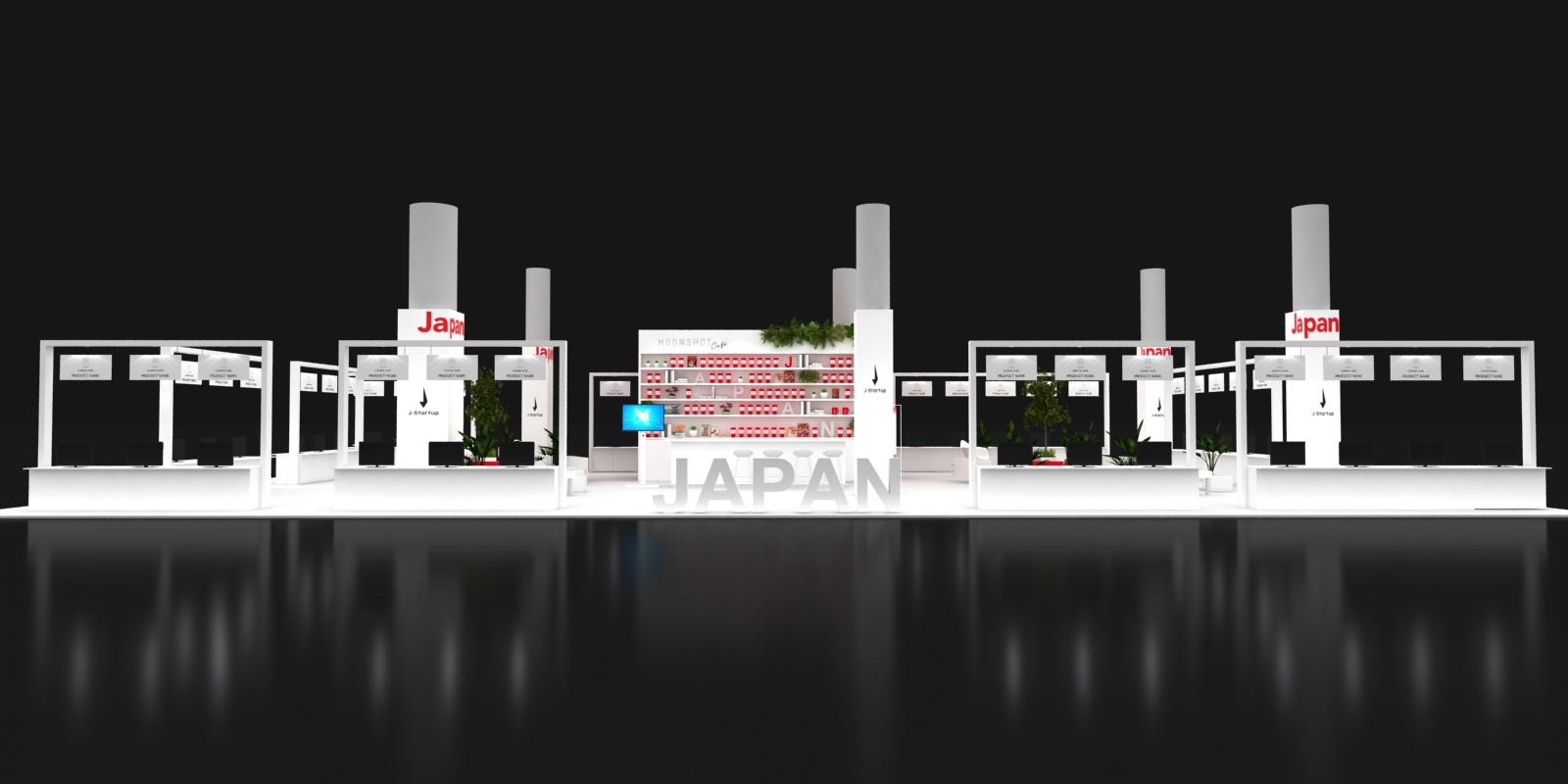 Designing conversations. Driving conversions.
ZEALS' Conversational Commerce solution utilizes human-designed conversation flows in Instagram DMs to create a personalized experience and automate conversions. It is not just another chatbot – it combines advanced chat technology with the unique concept of "Omotenashi," or exceptional Japanese hospitality, to provide unparalleled service. With the support of Salesforce Ventures and other investors, ZEALS is the leading Conversational Commerce solution in Japan, achieving 9.6% conversion rate and generating $30 million in monthly GMV for over 480 customers through more than 550 million interactions.
Live in Las Vegas: In-Person Experiences
At the CES 2023 booth, visitors will have the opportunity to experience our innovative solution. They will be able to comprehend how our conversational technology improves their performance, lowers costs, and gathers valuable Zero-Party-Data.
Overview
<CES 2023>
Dates: January 5 – 8, 2023
Location: JAPAN Pavilion (commonly known as the "J-Startup Pavilion") in Eureka Park
Organizer: Consumer Technology Association
<Launch.IT>
Date: January 3, 2023|2:00 pm – 4:00 pm PST|
Location: Mandalay Bay Hotel, Las Vegas
<Unveiled>
Date: January 3, 2023|5:30pm – 8:30pm PST|
Location: Mandalay Bay Hotel, Las Vegas
<ShowStoppers>
Date: January 5, 2023|6:00pm – 10:00pm PST|
Location: Bellagio Hotel & CasinoGrand Ballroom3600 S Las Vegas BlvdLas Vegas, NV 89109
Company Profile
Company Name: ZEALS, Inc.
Website: https://zeals.co/
Established: September 2022
Location: 400 Concar Dr., San Mateo, CA 94402, USA
CEO: Masahiro Shimizu