Designing Conversations.
Driving Conversions.
We aren't just another chatbot. ZEALS' automated conversation solution drives 9.6% CVR across 40+ industries.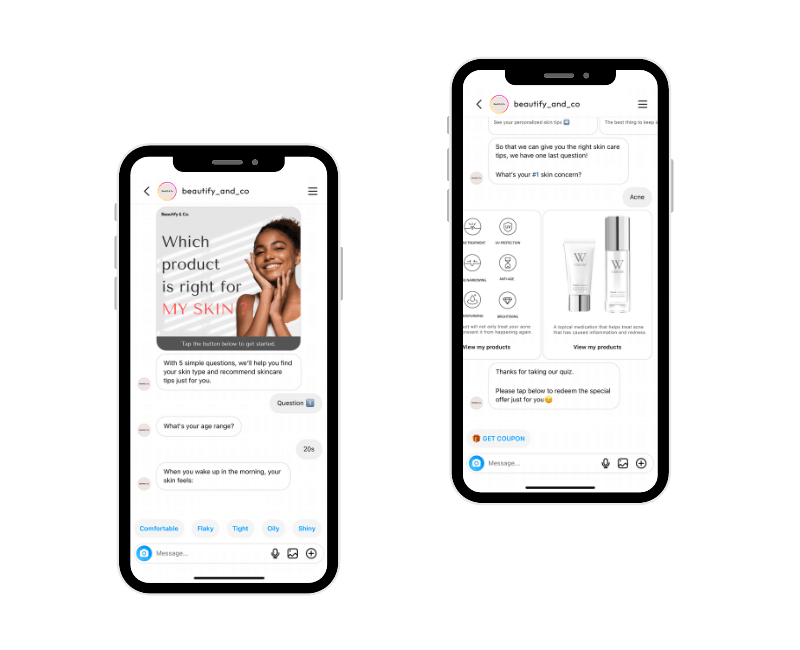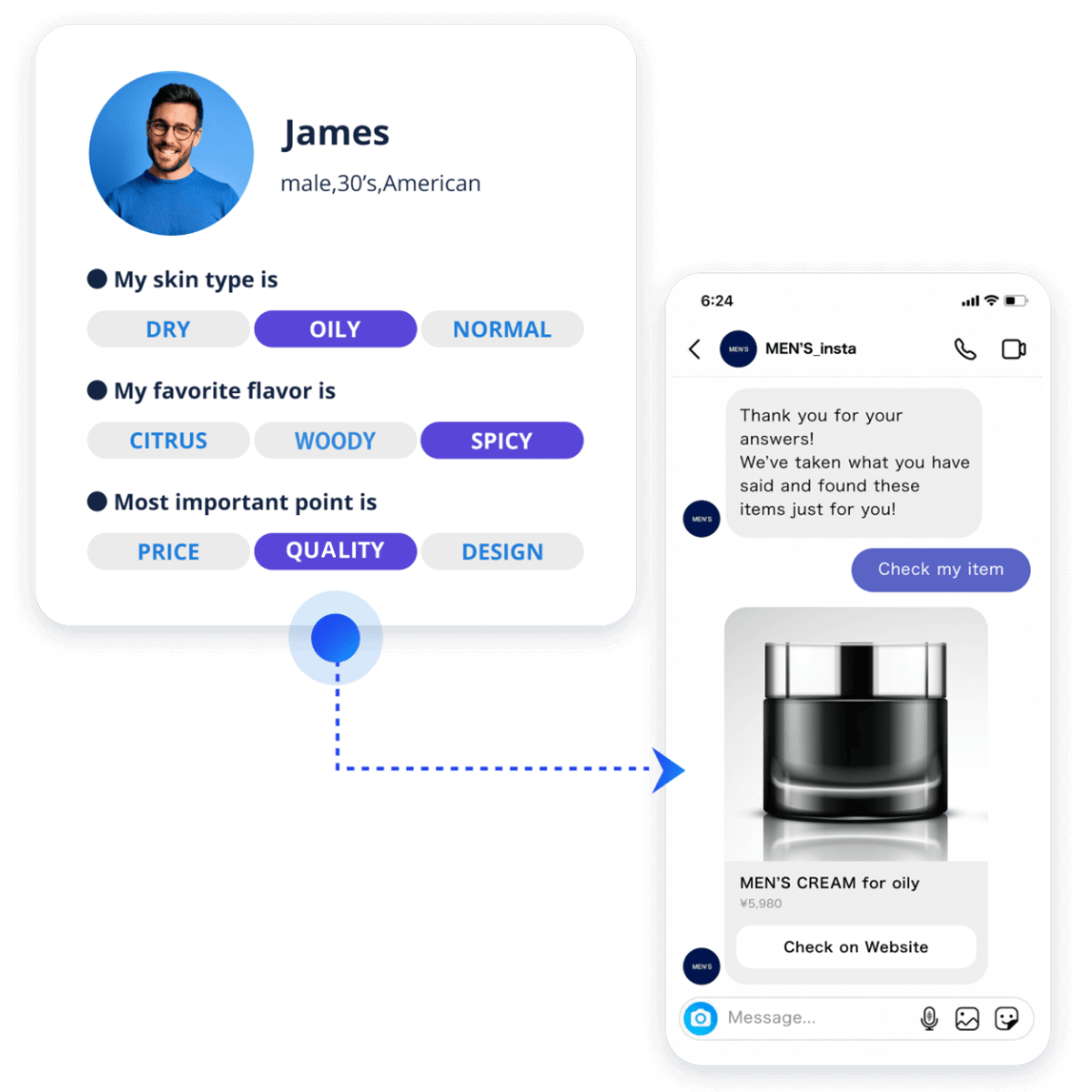 Delight your customers and drive performance with ZEALS Chat Commerce
ZEALS Chat Commerce uses Instagram direct messaging to meet your customers where they already are with a personal, sophisticated experience that learns and evolves with your customer.
How does ZEALS Chat Commerce work?
Customer visits your website.
Customers will browse through your website as they would normally. The user experience will not be interrupted.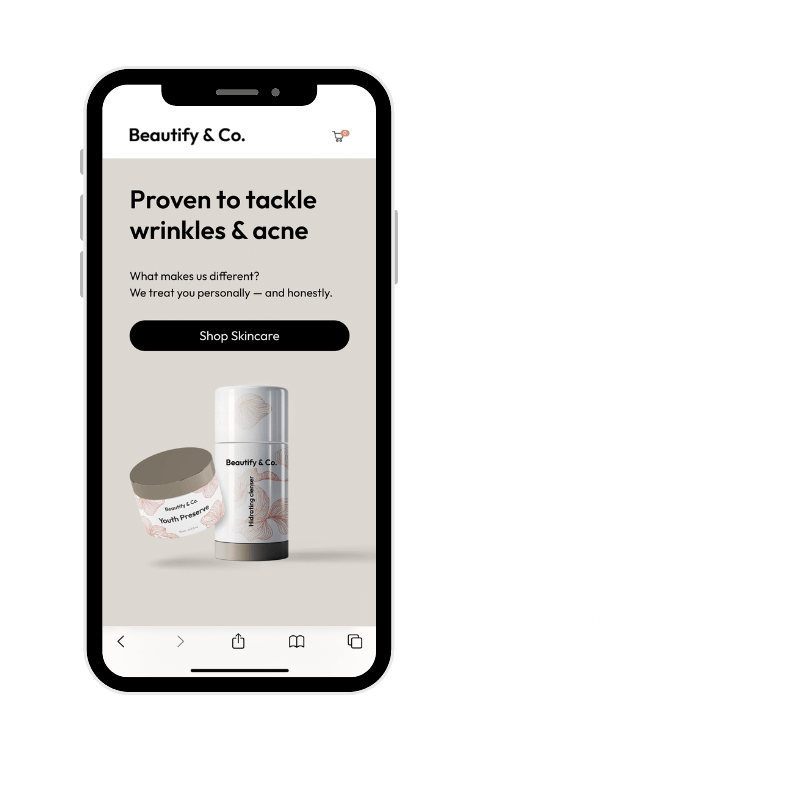 Popup appears at a specific event.
A popup will appear at a specific event. For example, when users are going to exit your website, a popup will appear encouraging them to take some kind of quiz.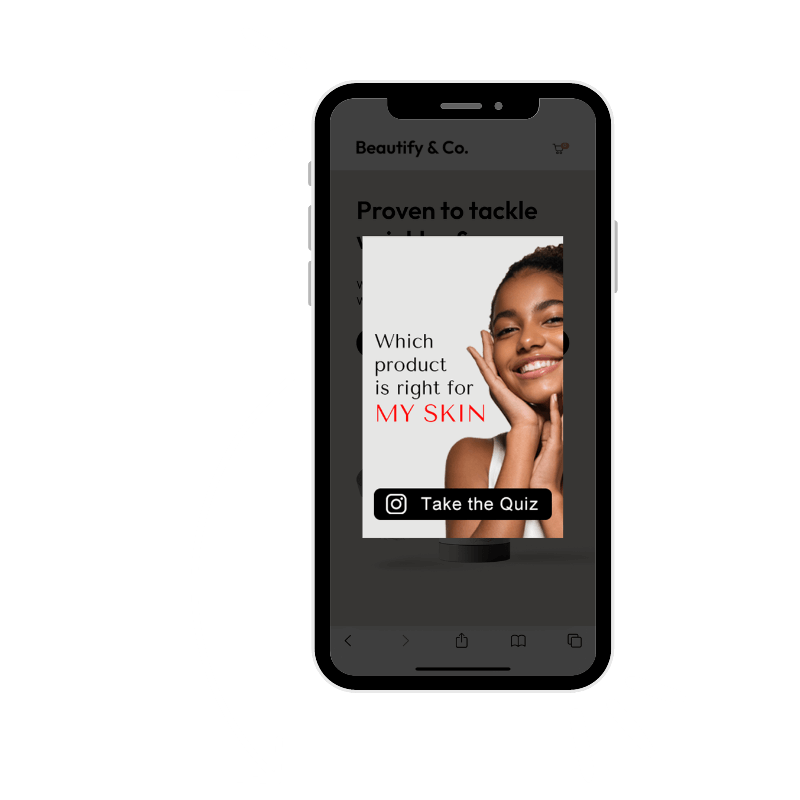 Chat experience in Instagram DM.
The user will be directed to Instagram DM's and follow a well crafted conversation/quiz designed by our conversational experts.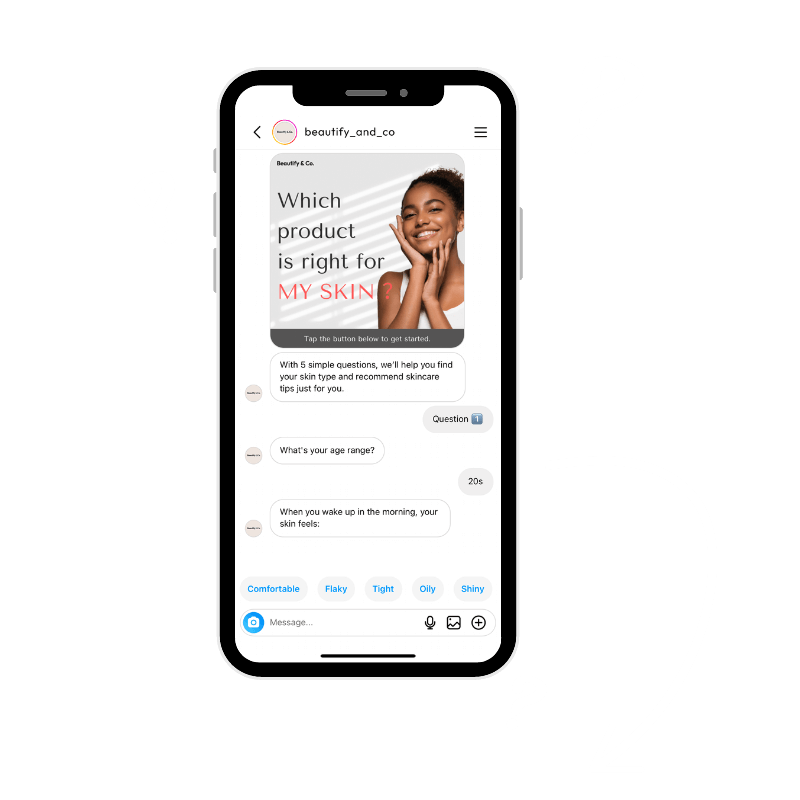 Personalized suggestion based on user responses.
Customers will receive personal suggestions for products that fit their needs. This increases the likelihood of conversion.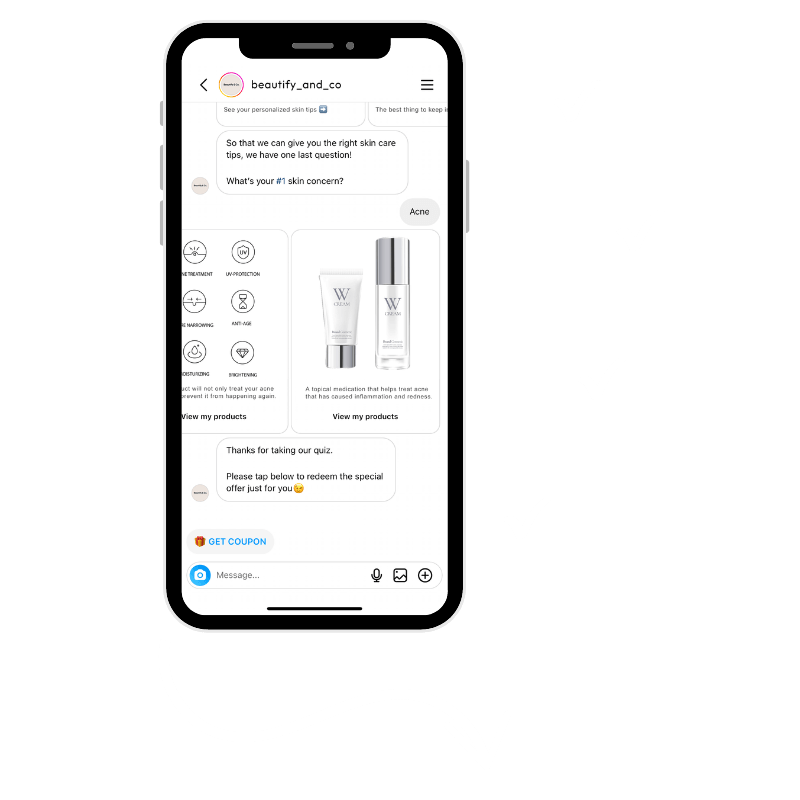 Customers complete your conversion.
With the right suggestion, customers will come back to your website to complete their purchase / email sign up / whichever conversion you are aiming for.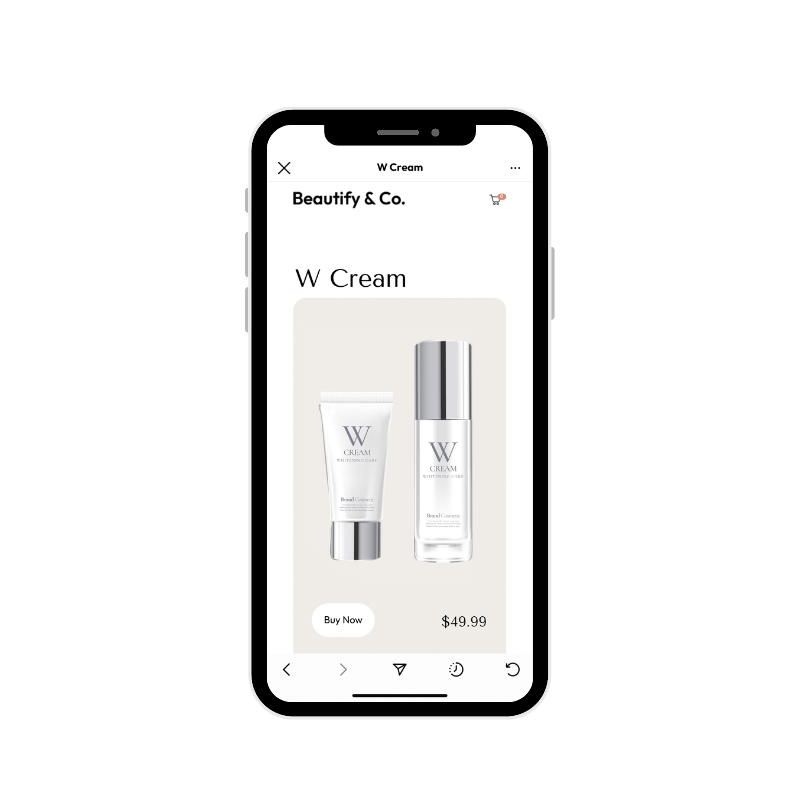 No initial setup fee. No monthly fee.
Just Pay-Per-Conversion
ZEALS Chat Commerce Case Studies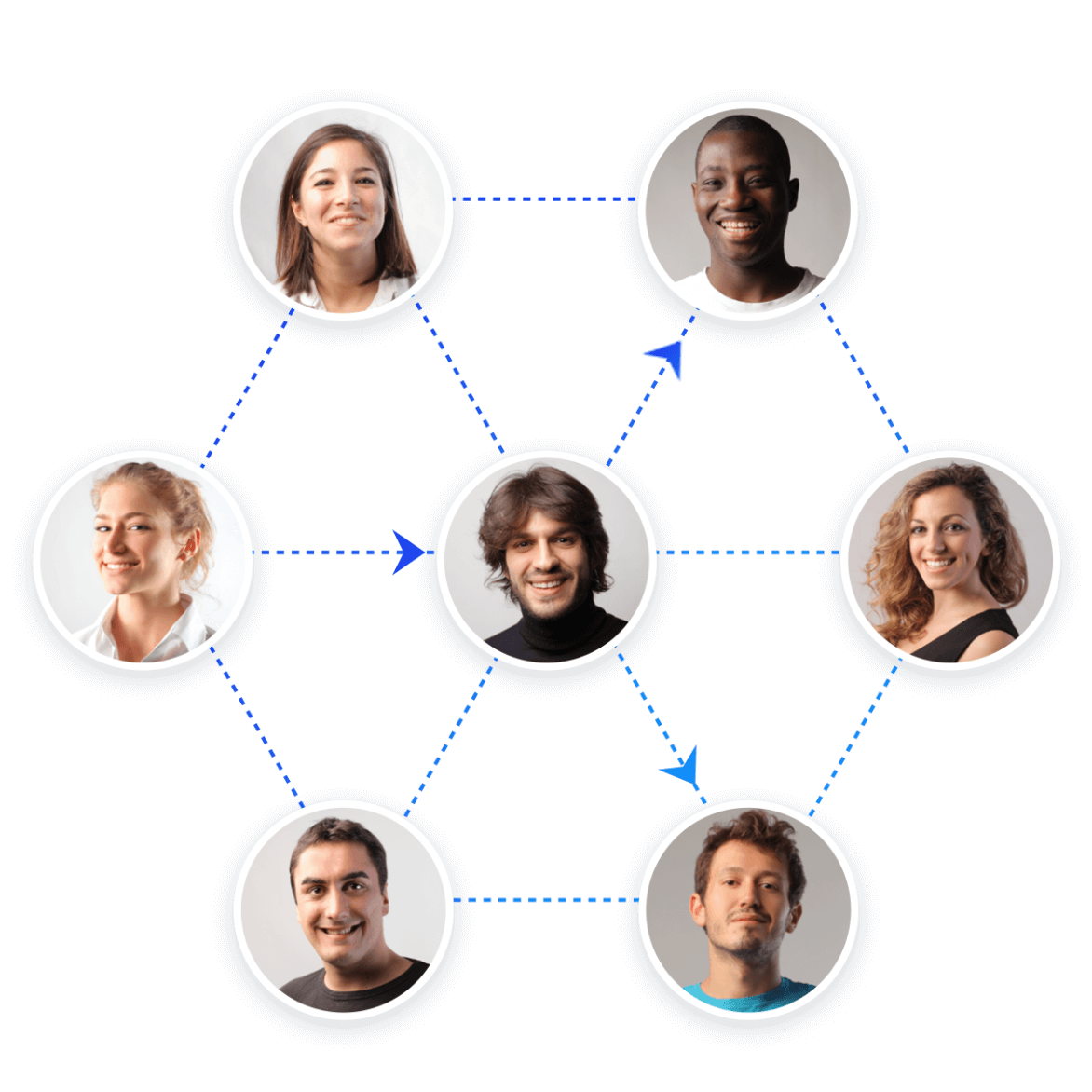 Our Communication Design Team will tailor each conversation flow for your brand
Design the script
Set up the account
Optimize performance
Watch the conversions come in
Count your growing sales
Through the utilization of ZEALS Chat Commerce, we were able to identify the reasons behind low consumer engagement with our product. This information has enabled us to optimize our marketing campaigns, resulting in greater efficacy.

Chief Revenue Officer
"We are highly impressed with ZEALS' approach to zero-party data. The platform effectively segments users based on the information provided, enabling us to efficiently convert satisfied customers.

VP of Growth
ZEALS Chat Commerce has proven to be a valuable asset, as users who have converted through the platform have a 1.5 times higher LTV compared to the average LTV within our company.

CRO
ZEALS has earned our trust in terms of managing the entire operation. Their hypothesis-driven and data-supported proposals are consistently accurate, allowing us to take a hands-off approach.

Director of Marketing
We have achieved substantial growth in customer acquisition, with a 5.9 times increase.

VP of Sales
ZEALS consistently brings new and innovative ideas to the table in our weekly meetings. Their fresh perspectives are always well received.

Director Of Marketing
ZEALS' acquisition channel plays a significant role in our digital marketing portfolio, accounting for approximately 40%. Working with them has been seamless, as all we have to do is review and approve their efforts. They are a valuable partner.

VP of Growth
The ability to engage with consumers at the most optimal moment is a highly valuable and impactful advantage for us. It has effectively become an alternative solution to our retargeting advertising efforts.

Sales VP
Ready to increase your conversion rates and audience engagement?