The Omotenashi Revolution
We truly believe that Japanese customer service, called "Omotenashi", is the best in the world. Omotenashi means to wholeheartedly look after your clients.
We're challenging the digitalization of this wonderful customer experience to deliver the next level personalization throughout the entire world. From Japan, to the world.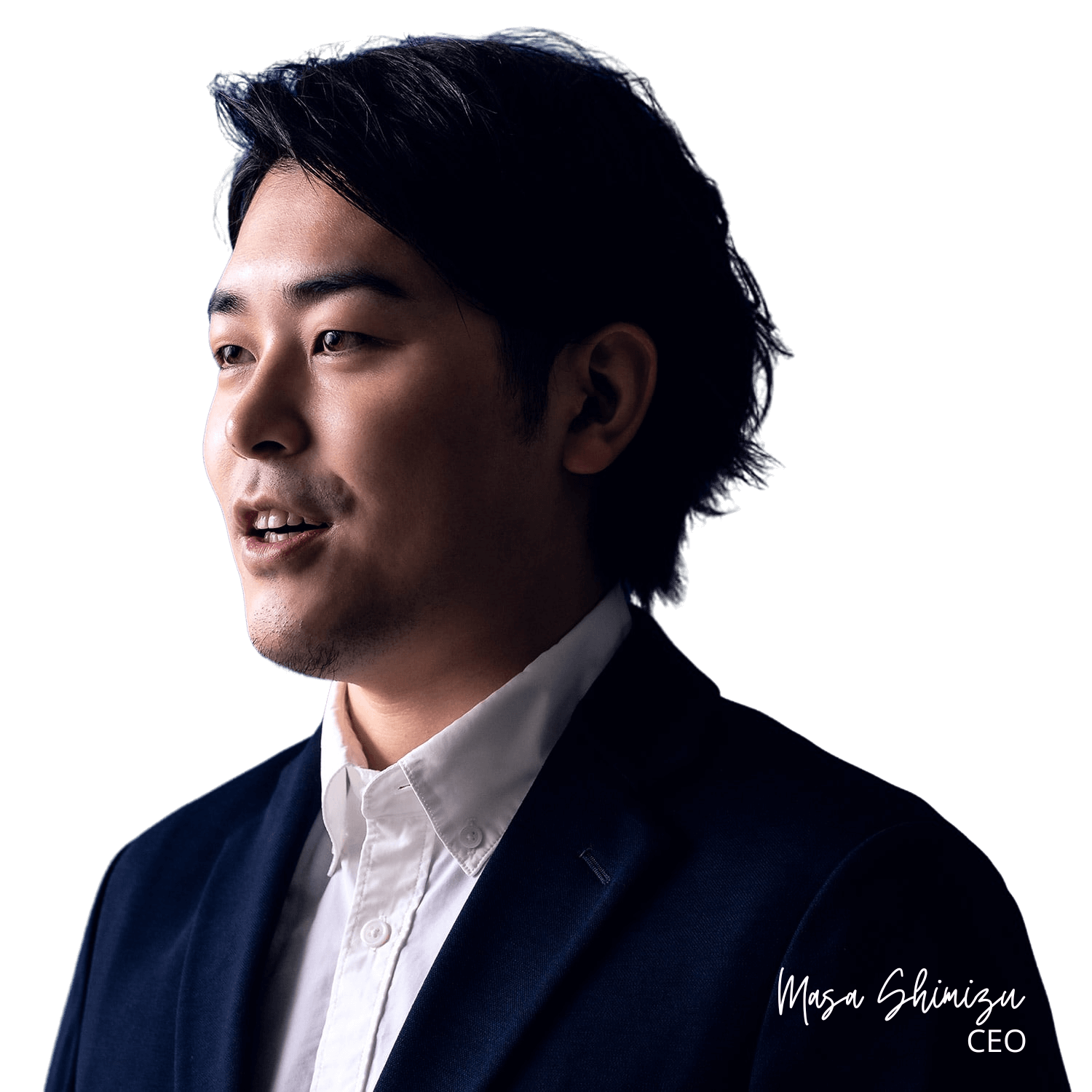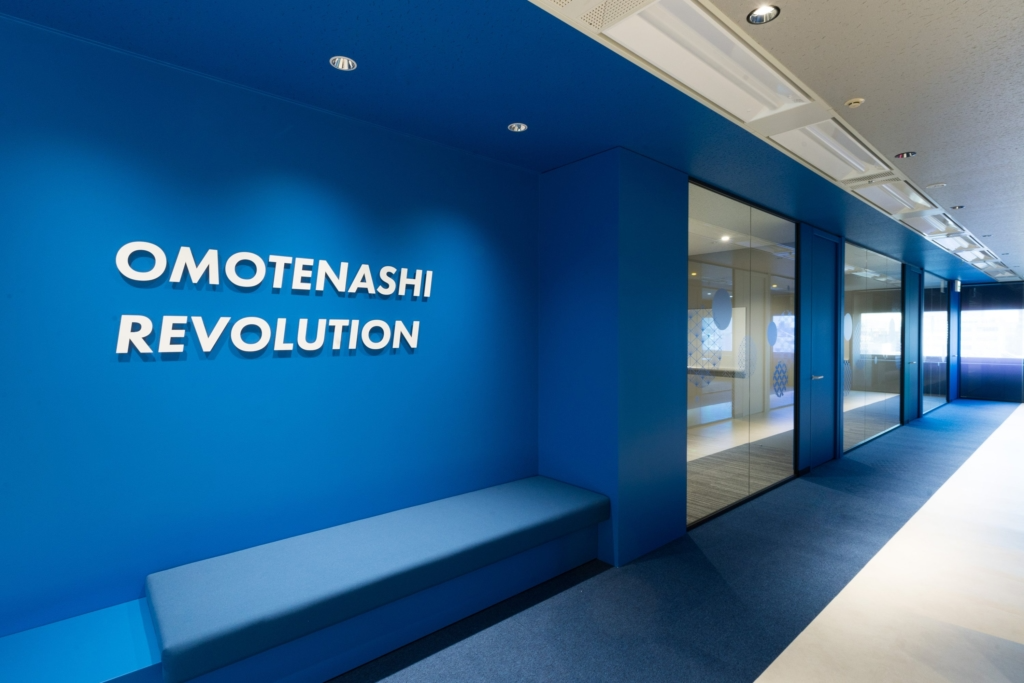 Our Mission
To elevate the customer experience through human-powered conversation solutions that enables businesses to provide customers with an interactive, personalized experience that learns and evolves over time.
Good things come from giving it your all. We are inspired by the work we do every day and use that to fuel our creativity.
Never settle for the established norm. We strive to embody omotenashi and provide the best customer experience.
The heart of achievement. Through constant collaboration, we can attain new levels of success.
Our Awards